Muntons Liquid Malt Extract - LME - Extra Light - 1.5kg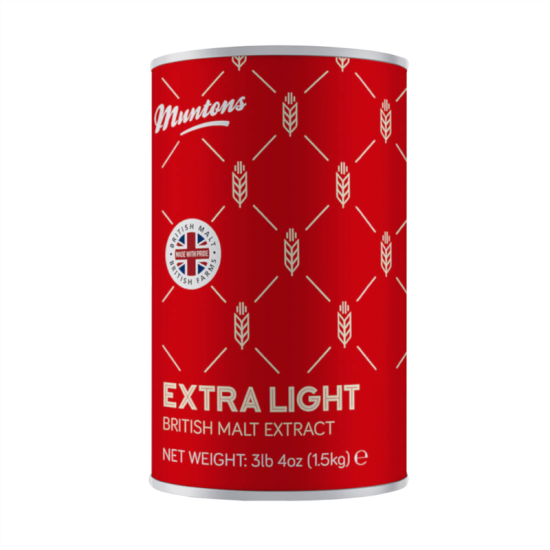 Muntons Liquid Malt Extract - LME - Extra Light - 1.5kg
Pure Malt Extract using only the finest East Anglian Barley, malted to perfection.

100% Malt Extract - No artificial colouring or preservatives.

Typical analysis - Solids 80 - 82%, Colour EBC less than 7.

Can be used for extract brewing, partial mash or in place of the sugar required for single tin beer kits.