About Beer Making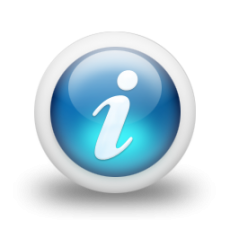 A brief rundown on making beer or cider from kits:
Making bitter, stout,lager, ales, wheat beer, and cider from kits is relatively simple and the equipment and method is more or less the same for both. All kits come complete with instructions but here is a brief rundown of the process. Make sure all the equipment you use is clean and sterilized. Empty the contents of the can into the fermenting bin. Add a couple of kettles of hot water. Top up with cold water. Pitch in the yeast and place the lid on the bin. Keep in a warm place for 4-5 days When the ferment is finished the beer or cider can be barrelled or bottled. Lager is better bottled and chilled in fridge. After three to four weeks when clear sample your brew. For more advanced information on other brewing methods from grains and malt extract may we recommend you look in our "Books" section.
There are no products to list in this category.