Muntons Premium Gold Beer / Ale Yeast - 6g Sachet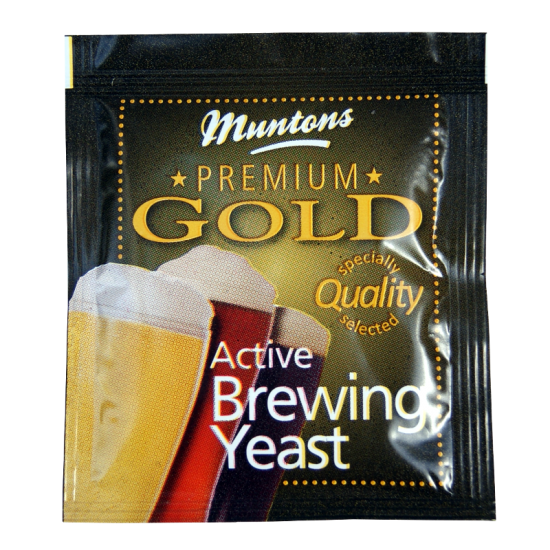 Muntons Premium Gold Beer / Ale Yeast - 6g Sachet
Availability:

20 In Stock
6g Sachet of Muntons Premium Gold Yeast.

High quality yeast for 23 Litres of beer.

Sprinkle on to wort. No need to rehydrate.

Produces a powdery flocculation with an apparent attenuation of 70%. Ideal fermentation temperature is between 64° – 70°F to produce an alcohol tolerance of 8% ABV. It provides low ester formation but with relatively high residual sugar giving good body and mouth feel.