30 Litre Fermentation Bucket With Lever Tap & LCD Temperature Indicator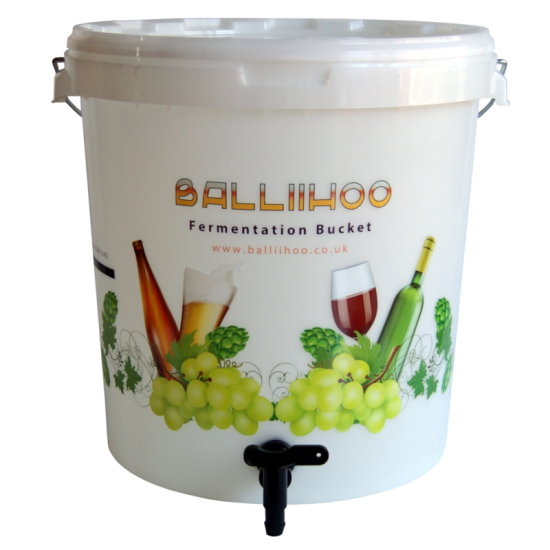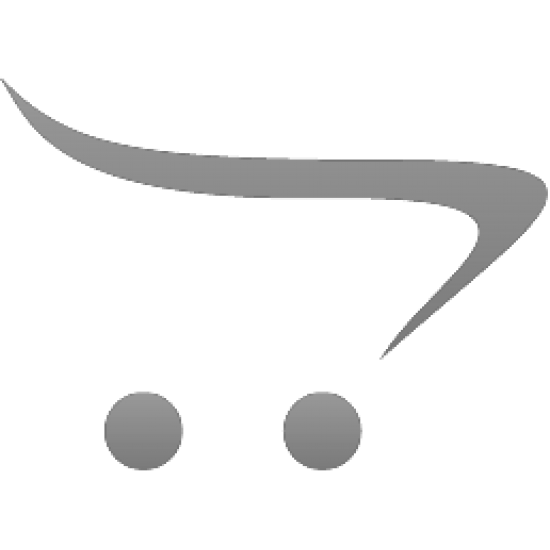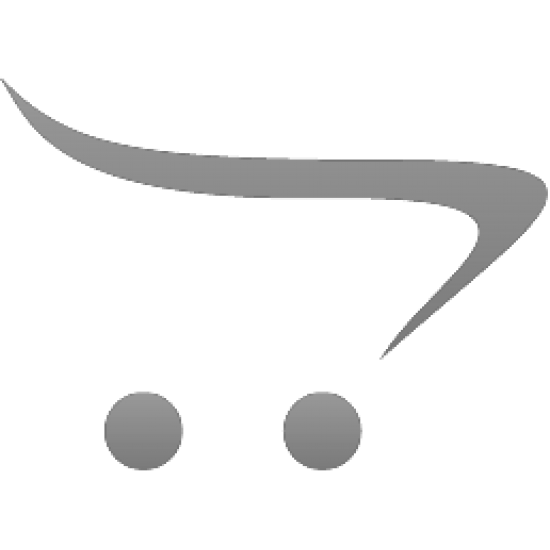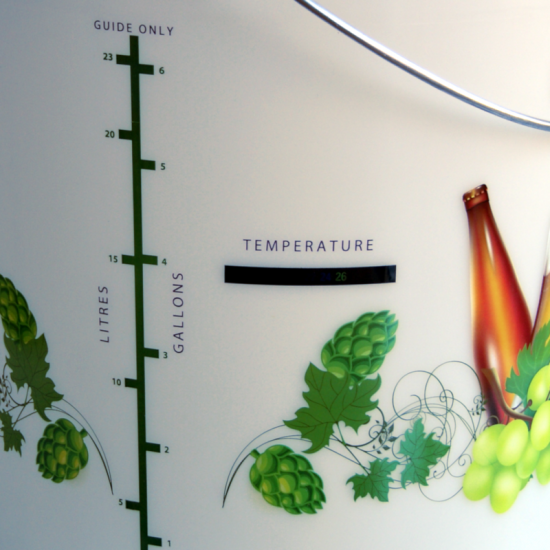 30 Litre Fermentation Bucket With Lever Tap & LCD Temperature Indicator
The best fermentation bucket available. Has an LCD temperature indicator with a range from 12°C to 32°C

For both beer & wine making - ideal size for 40 pint beer kits and 30 bottle wine kits
Graduated in UK pints & 750ml wine bottles as well as the standard gallons & litres
Fully printed opaque food grade plastic for easy viewing of liqud level. Sturdy metal carry handle with plastic grip.
Comes with a lid, with hole to accept an airlock & is supplied with both an airlock grommet & a blanking grommet. (Airlock not included)

Bucket comes pre drilled and supplied with a lever tap and back nut.

Dimensions - Height 37cm - Diameter (Not Including Handles) 36cm.