Balliihoo 4" Barrel Cap, S30 Valve, Pressure Test Point & Gauge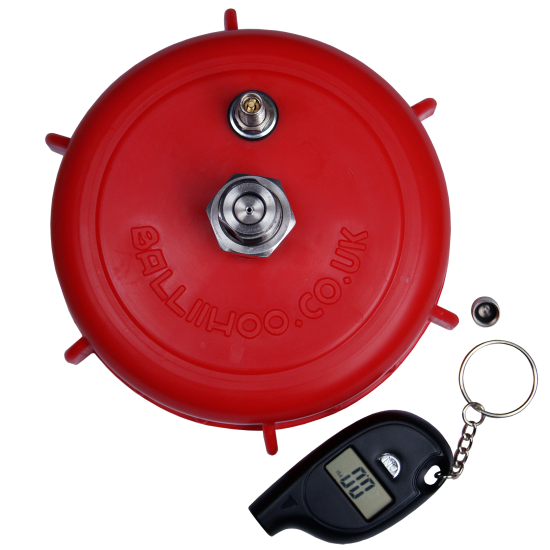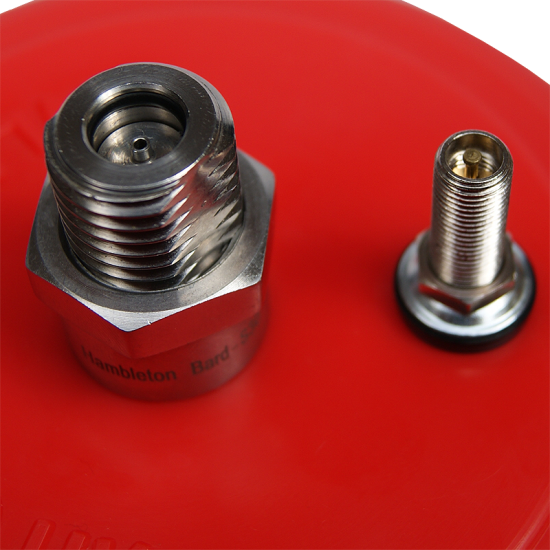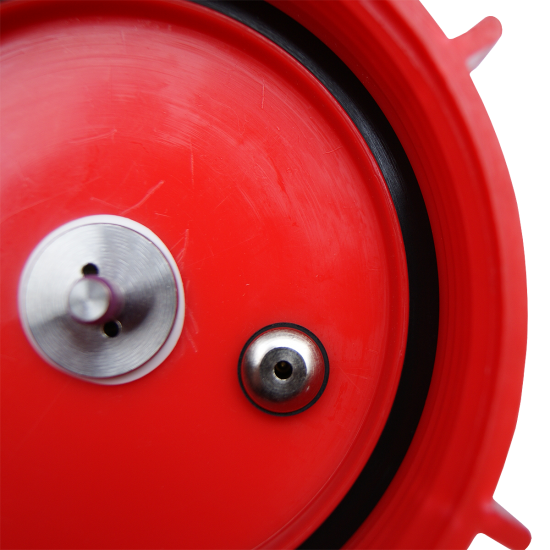 Balliihoo 4" Barrel Cap, S30 Valve, Pressure Test Point & Gauge
The Balliihoo 4" Barrel Cap comes fitted with a genuine S30 Co2 pressure top up Valve which allows use with 8 gram CO2 bulbs and bulb holder via a piercing pin. The pin can be removed to accept Hambleton Bards larger S30 CO2 Cylinders if required.
This S30 Valve has a built in over pressure release.
The Cap is also fitted with a Schrader Valve & supplied with a digital push on gauge, so that you can monitor pressure within your barrel. The Pressure Gauge displays in P.S.I, Bar, K.P.A and KG/CM2 and is accurate within 0.1 P.S.I.
The square section rubber cap ring is far superior to the traditional "Round Section" O-Rings. This ensures a good pressure tight seal without the need for overtightening.
This 4" Cap fits the Balliihoo Premium Barrel and is also compatable with the Rotokeg And King Keg, Top And Bottom Tap Barrels.