Youngs Harvest Barley Wine - 24 Pint - Single Tin Beer Kit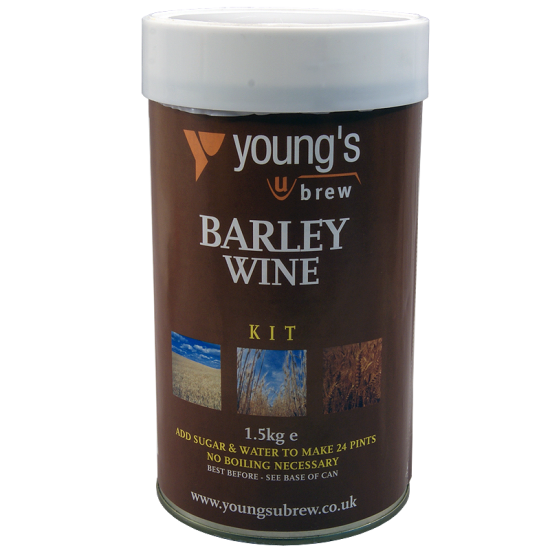 Out of Stock
Youngs Harvest Barley Wine - 24 Pint - Single Tin Beer Kit
Makes 24 pints of Barley Wine at approx 6.5% ABV.

Ready to drink in around 2 weeks but improves with aging.

A tasty and strong brew, just the job for cold winter nights or just whenever you fancy a drop of something strong.

Requires the addition of one kilo of brewing sugar to achieve the intended strength and flavour. This can be improved further by using beer kit enhancer (sugar malt extract mix) as a replacement for the sugar.

Like many of our kits it is possible to experiment by making smaller, stronger quantities or to adjust the flavour using spraymalt or hops.

Full instructions are included inside the label

You will require basic brewing equipment to make the kit and also a pressure barrel or beer bottles for the final storage and conditioning.