Mashing and Sparging - Straining Bag With Cord - 32L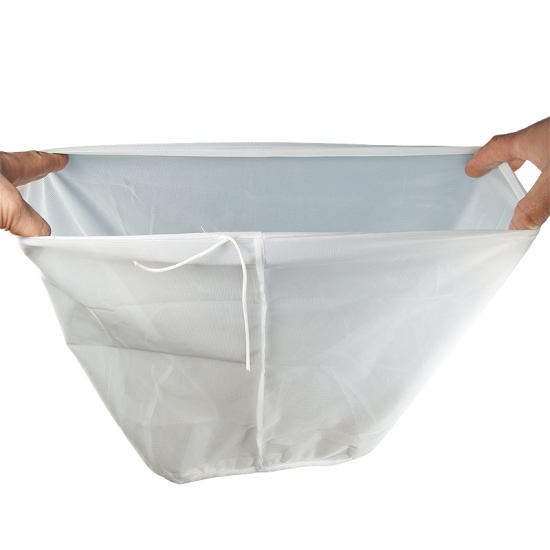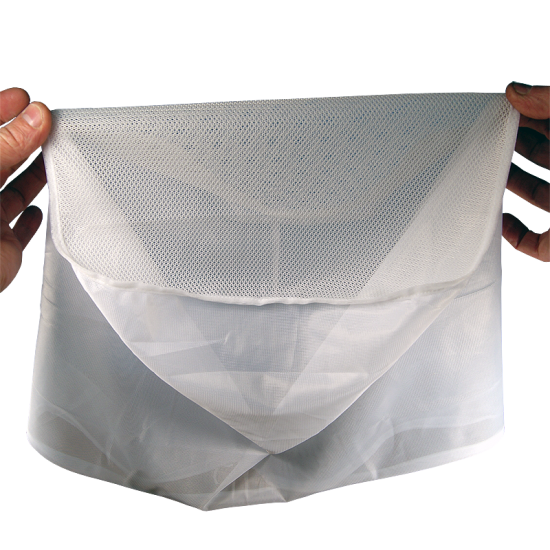 Mashing and Sparging - Straining Bag With Cord - 32L
Availability:

10 In Stock
Depth of 26cm and diameter of 30cm, with a drawstring at the top.
Fits the top of the Electrim Mashing Bin and prevents the grain from touching the element while boiling, can then be used to strain the grain.
Course mesh base, approx 30cm x 30cm square.
Can also be used as a large, coarse straining bag for wine making.