Britewort Tablets - Tub Of 10 Tablets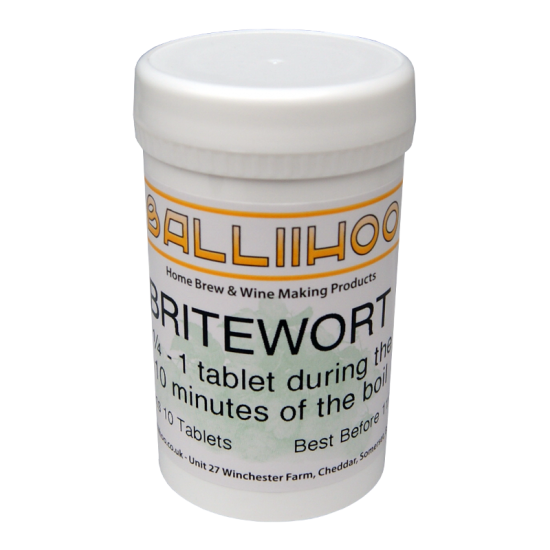 Out of Stock
Britewort Tablets - Tub Of 10 Tablets
Made of carrageenan, an alternative to Irish Moss.

Use to obtain a clear wort that produces a beer with enhanced processing characteristics. Improves beer haze and yeast vitality during fermentation. Also improves hot break compaction and colloidal stability.

Add 1/4 - 1 Tablet per 25L during the last 10 minutes of the boil to remove excess proteins. This will reduce the possibility of a chill haze forming if the beer is kept in low temperatures later.