6 Chamber Bubbler Airlock With Cap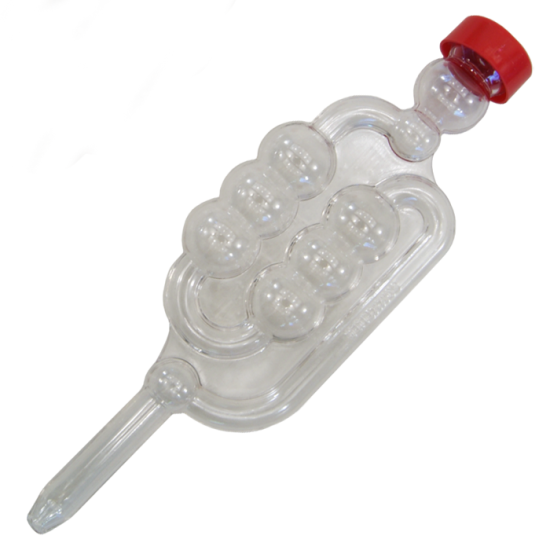 6 Chamber Bubbler Airlock With Cap
Availability:

20 In Stock
Easy to use airlock, complete with cap.
For use along with a bored bung in a demijohn or an airlock grommet in a fermenting bucket lid. (Not Included - see our other items.)
Used to allow gases to escape from your fermenting brew whilst preventing airborne contamination.

Fill to just below half way with water or sterilising solution.