On The Rocks - Pear Cider With Real Fruit Flavouring - 1.7kg - 40 Pint Kit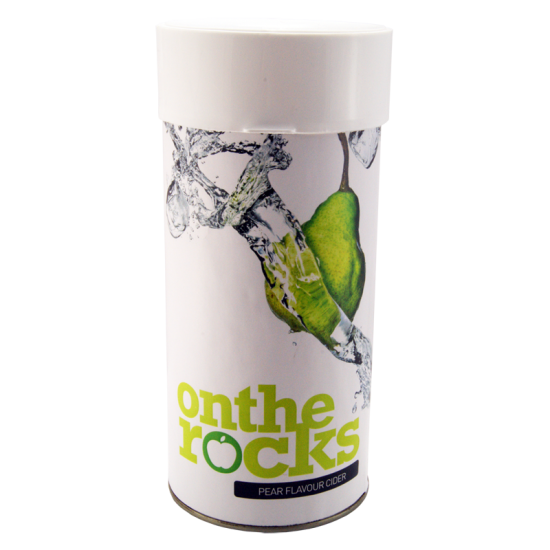 On The Rocks - Pear Cider With Real Fruit Flavouring - 1.7kg - 40 Pint Kit
1.7Kg ingredient kit

Makes 40 pints of Pear Cider at approximately 5.9% ABV.

Ready to drink in around 2 weeks.

Full instructions included.

Requires 1.3Kg of white sugar or brewing sugar.

On The Rocks fruit ciders use high quality apple concentrate and a large fruit flavour pack which contains real fruit juice.

Please note - this kit includes a flavouring sachet which is added after initial fermentation is complete. If bottling you will require a second bucket in which to mix the sachet prior to bottling.

You will require basic brewing equipment to make the kit and also a pressure barrel or bottles for the final storage and conditioning.