Electric Wrap Around Brew Belt Heater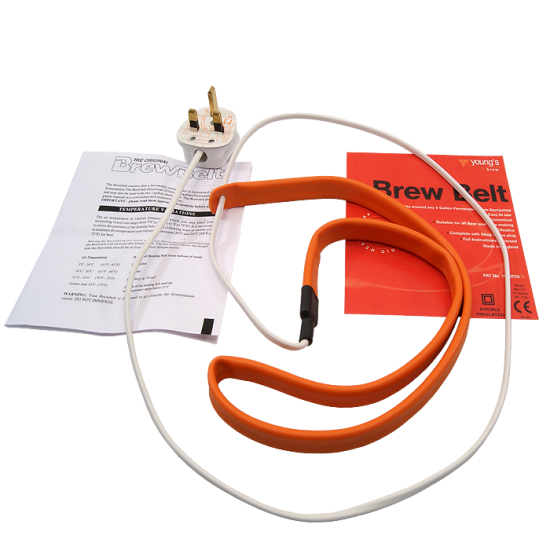 Electric Wrap Around Brew Belt Heater
Availability:

20 In Stock
Fits one 5 Gallon / 25 Litre fermenter or two demijohns.

Can also be used with a pressure barrel or keg to help start secondary fermentation.

Power usage: 25 Watts.

Temperature can be maintained by positioning the belt higher or lower on the fermenting vessel. Moving the belt up the vessel will lower the temperature, moving it down will increase it.

Full instructions included.