Brewgas Delux Sparkler Tap - For Kegs and Barrels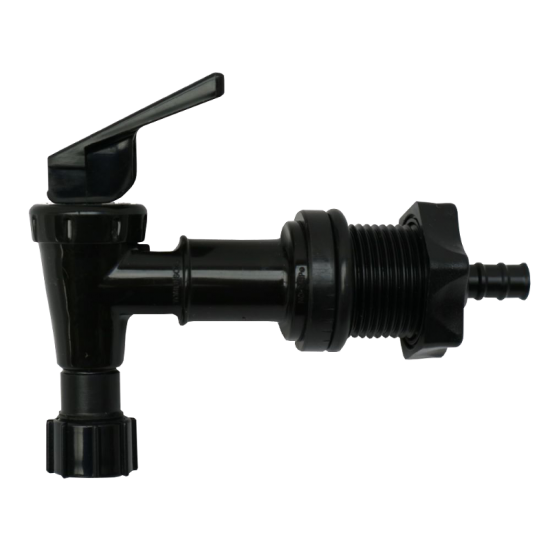 Brewgas Delux Sparkler Tap - For Kegs and Barrels
Black plastic lever tap with flip top operation for greater control.
Fits into a 1" (25 mm) hole, the standard size for pressure barrels and King Kegs, and has a back nut and washer to secure into position.
Compatible with barrel floats and ideal for Top Tap King Kegs.
The sparkler nozzle fitted to the spout will allow control over the type of head you require on your pint in the same way they do in a pub by twisting the nozzle up or down.