Flexible Heater Pad - 30cm Diameter - For Demijohn, Fermenting Bucket, Carboy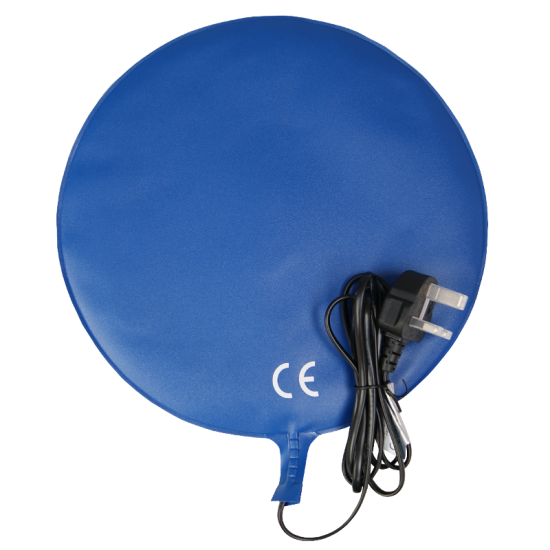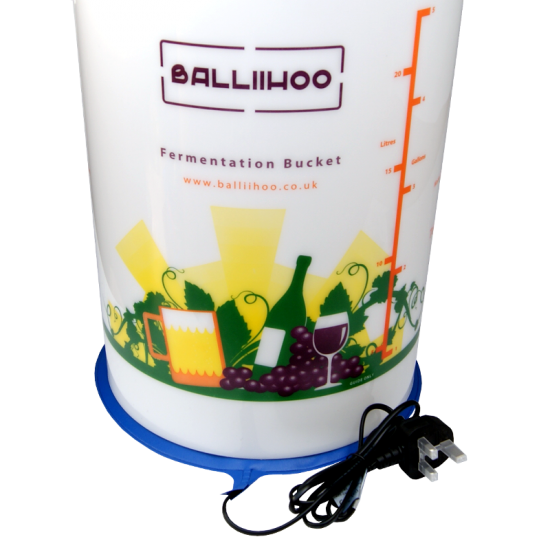 Flexible Heater Pad - 30cm Diameter - For Demijohn, Fermenting Bucket, Carboy
Flexible heating pad for gentle warming of your fermenter.

Diameter 30cm, suitable for any single fermenter including demijohns, 25L / 5 gallon buckets and glass carboys.

Safe for plastic and glass containers.

25 Watt, economical to use.

Lightweight, easy to clean, rolls up for easy storage.

Also suitable for plant/seed raising & hydroponics.