Centennial Hop Pellets (USA) - Vacuum / Nitrogen Flush Pack - 100g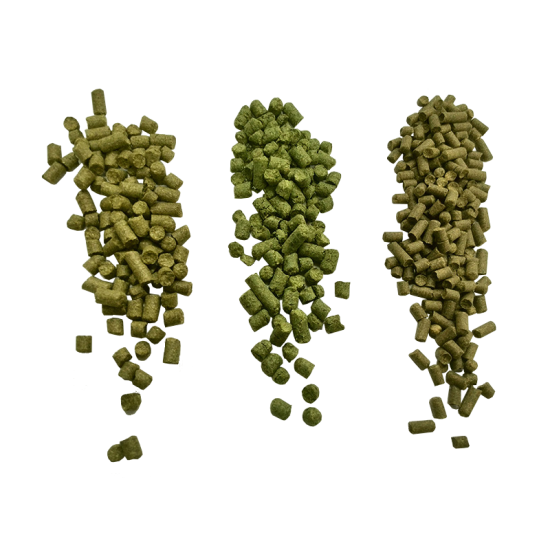 Out of Stock
Centennial Hop Pellets (USA) - Vacuum / Nitrogen Flush Pack - 100g
Moderate - High Alpha. Dual purpose hop. Good for aroma, flavour and bittering.

Floral and citrus flavours.

Ideal for Pale Ale and American Style IPA.

Can be used for all grain brewing or added to beer kits to enhance flavour and aroma.

Light vacuum nitrogen flush pack for maximum flavour.