Northern Brewer Whole Leaf Hops - Vacuum Packed - 100g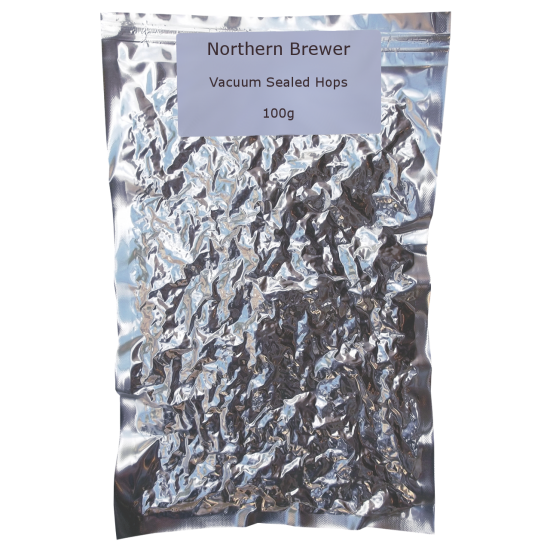 Out of Stock
Northern Brewer Whole Leaf Hops - Vacuum Packed - 100g
Moderate Alpha. Used as a dual purpose variety, it gives excellent bittering properties.

Earthy, herbal and mint aromas.

Widely associated with Steam Beers such as Anchor Steam.

Can be used for all grain brewing or added to beer kits to enhance flavour and aroma.

Vacuum packed for maximum flavour.

Chinook is a good alternative for this hop.