Columbus Hop Pellets (USA) - Vacuum / Nitrogen Flush Pack - 100g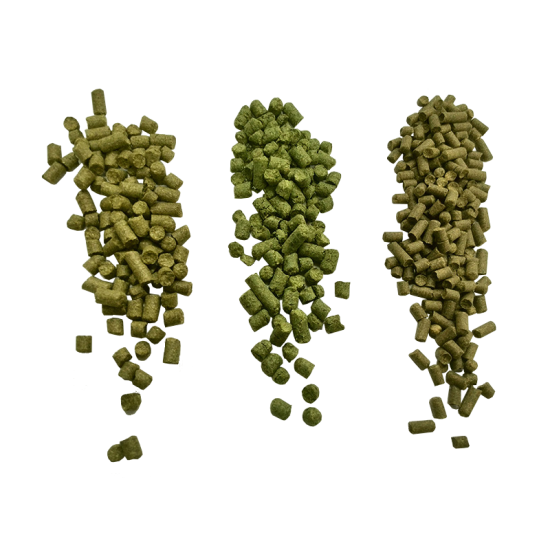 New Out of Stock
Columbus Hop Pellets (USA) - Vacuum / Nitrogen Flush Pack - 100g
High Alpha. A good bittering hop with aromas that work well for late kettle additions too.

Ideal for American style beers such as Pale Ale and India Pale ale, but extends itself well to darker beers including Stout and stronger brews.
Intense herbal, earthy, resinous aromas.

One of the '3C' hops, used with Centennial and Cascade. Sometimes referred to as CTZ (Columbus Tomahawk Zeus - all similar varieties of hop.)
Can be used for all grain brewing or added to beer kits to enhance flavour and aroma.

Vacuum packed to ensure long life & freshness.

Chinook is a good alternative for this hop.