Crushed Black Malt - 500g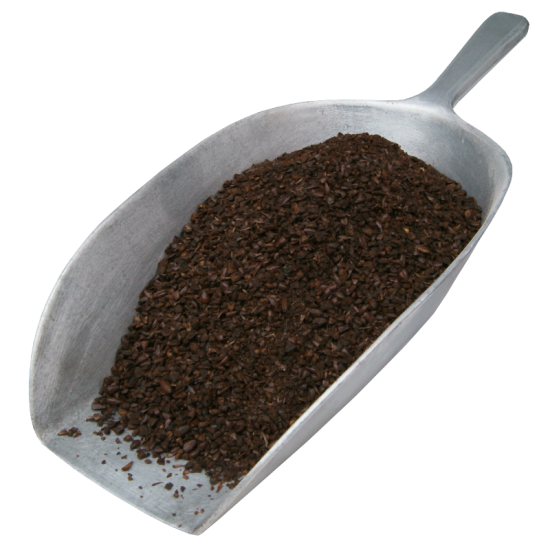 Crushed Black Malt - 500g
Availability:

20 In Stock
For use in whole grain and partial mash brewing

EBC 1300.

Gives a rich black colour in Stouts and porters etc. It can also be used to add a touch of colour to best bitters and stronger brews.

Ideal for bitters, milds and stouts. 3% - 5% of grist.

Main characteristics - Very strong roasted coffee flavour.