Crushed Munich Malt Type 1 (Weyermann) - 500g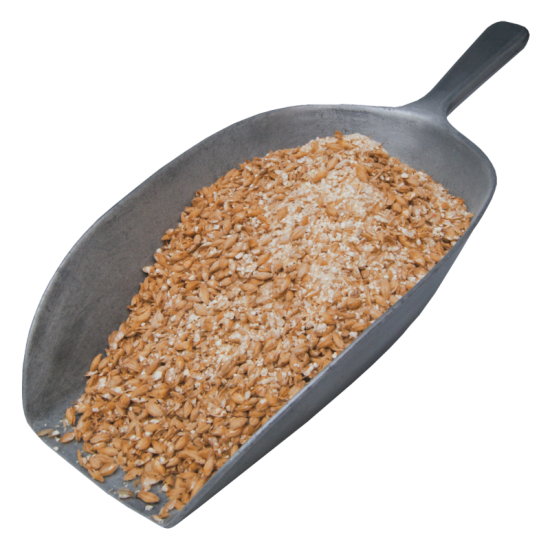 Crushed Munich Malt Type 1 (Weyermann) - 500g
Availability:

13 In Stock
Weyermann Munich Malt, crushed, 500g.

EBC 15.

For use in October Beer, "Bockbier", Dark Lager, Dark Beer, Schwarzbier, Stout, Amber Ale and Brown Ale amongst many others.

Use to enhance the body and aroma of dark beers. Rich aroma of caramel and bread.

Produces full body, heightened malt aroma, and a full, round flavour as well as a deep amber color.