Brewgas L30 - Replacement For Hambleton Bard S30 CO2 Gas Cylinder - New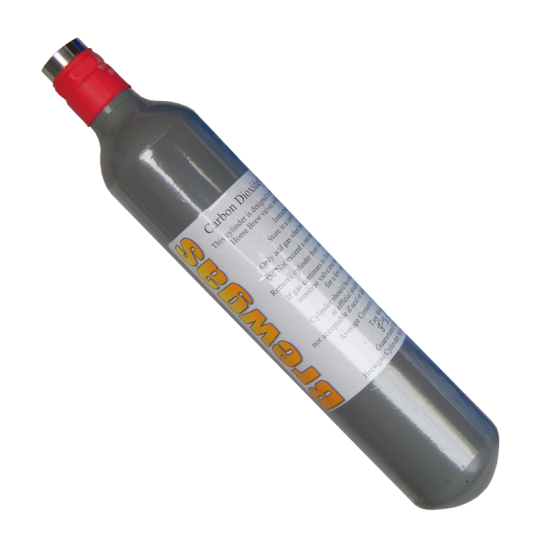 Brewgas L30 - Replacement For Hambleton Bard S30 CO2 Gas Cylinder - New
L30 CO2 gas cylinder.

Fully compatible with Hambleton Bard non-piercing S30 valves. Not compatible with pin valves.

Contains about 240 grams of gas. Approximately 30 x 1 second shots

**** PLEASE NOTE THESE ARE ONLY AVAILABLE FOR LAND COURIER DELIVERY**** We are not allowed to send these by Royal Mail because they are classified as hazardous.

Price includes cylinder deposit. Once purchased, they can be exchanged when empty for a refilled one at a much lower cost. Please see our other items.