S30 Valve To Cap Sealing Washer - Pack of 2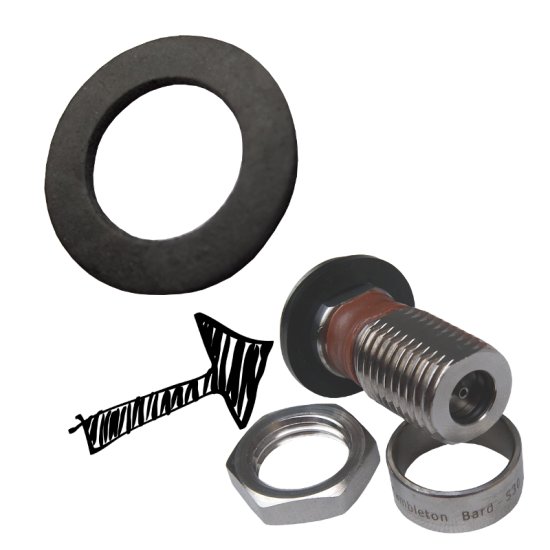 Out of Stock
S30 Valve To Cap Sealing Washer - Pack of 2
Pack of 2 Washers to fit between an S30 valve and a cap.
Suitable for both the genuine Stainless Steel S30 Valves as well as the brass S30 valves
When fitting the washer keep clean and dry and do not apply grease. Avoid overtightening as this can cause the washer to dislodge.