Shrink Capsules - For Wine Bottles - Red - Pack of 30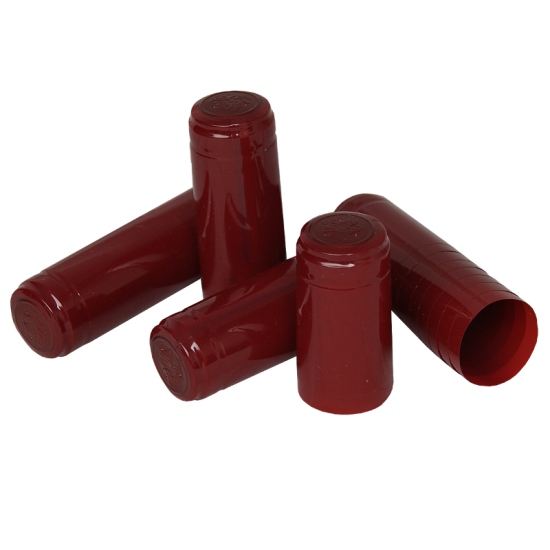 Shrink Capsules - For Wine Bottles - Red - Pack of 30
Availability:

20 In Stock
Gives your wine bottles a professional look.

These can be shrunk onto the wine bottle top with a hairdryer or steam from a kettle.

Can also prevent the growth of mould on exposed corks during storage.

See our other items for a cap holder to safely hold the capsule in place whilst heating.