EZFilter Filter System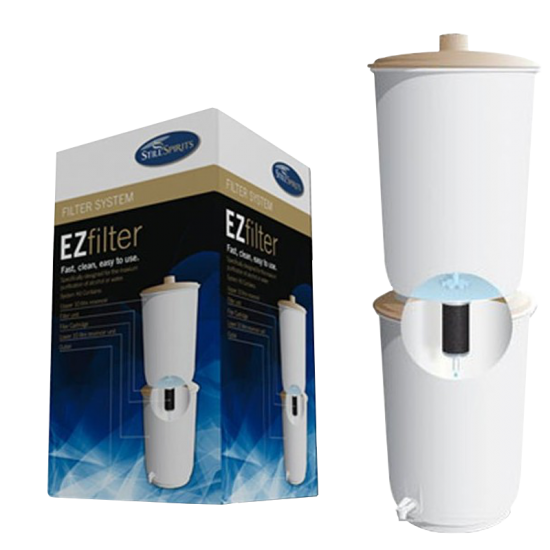 Ideal for filtering up to 10 litres of distilled alcohol in one go.
Alcohol must be diluted to below 50% ABV for the carbon to work at maximum efficiency.
System kit contains:
Upper 10L reservoir
Filter unit
Filter cartridge
Lower 10L reservoir unit
Outlet
Each cartridge is suitable for 25L of alcohol or 300L of water.