EZ Inline Filter Complete Carbon Cartridge - For EZFilter System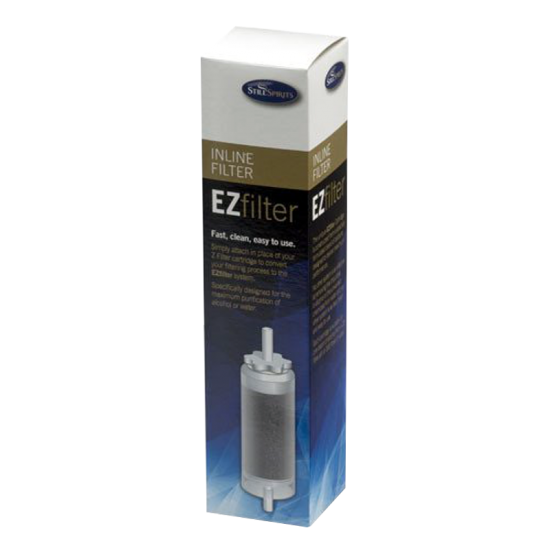 EZ Inline Filter Complete Carbon Cartridge - For EZFilter System
Complete carbon cartridge for EZFilter Filter System.

Alcohol must be diluted to below 50% ABV for the carbon to work at maximum efficiency.

Ideally the cartridge should be connected between two 10 litre buckets with siphon tube.

Each cartridge will filter up to 25 litres of alcohol or 300 litres of water.

Carbon refills are available. See our other items.