Replacement Square Section O Ring Seal For 4 Inch Barrel Caps - King Keg & Rotokeg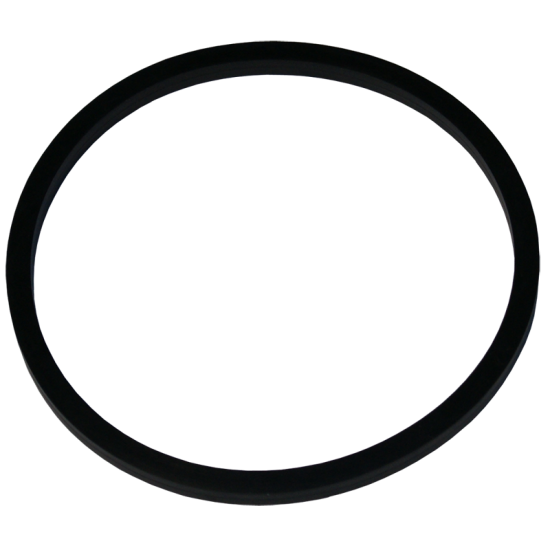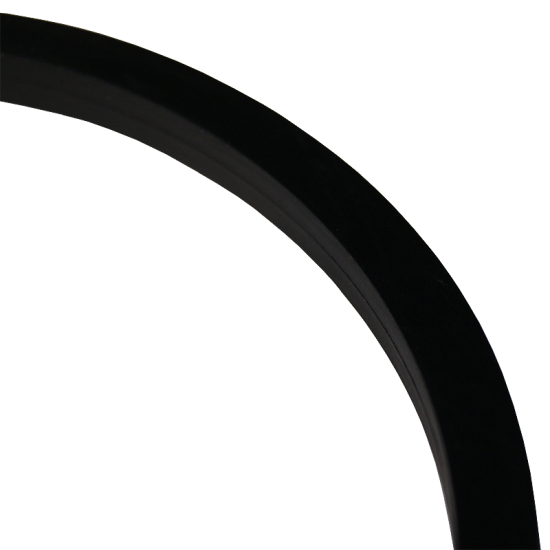 Replacement Square Section O Ring Seal For 4 Inch Barrel Caps - King Keg & Rotokeg
Availability:

17 In Stock
Replacement O Ring seal to fit various 4 inch barrel caps.

The square section rubber cap ring is far superior to the traditional "Round Section" O-Rings.

This ensures a good pressure tight seal without the need for overtightening.

Suitable for replacing cap seals on King Keg Top And Bottom Tap Barrels as well as Rotokegs and Balliihoo Premium Barrels.