Premium Wine Making Starter Equipment Kit for 30 Bottles / 23 Litres - With Chardonnay Semillon Ingredient Kit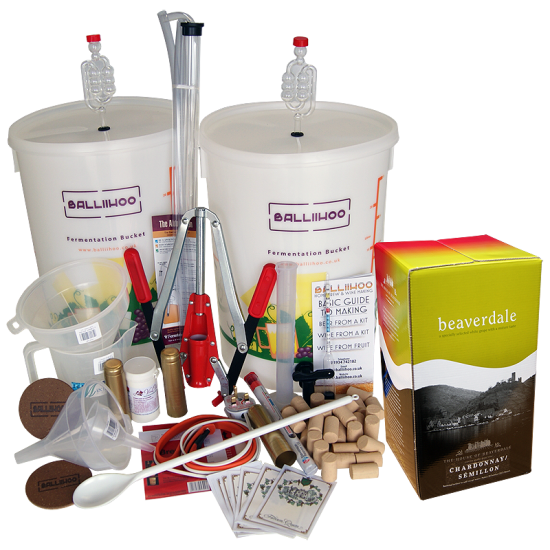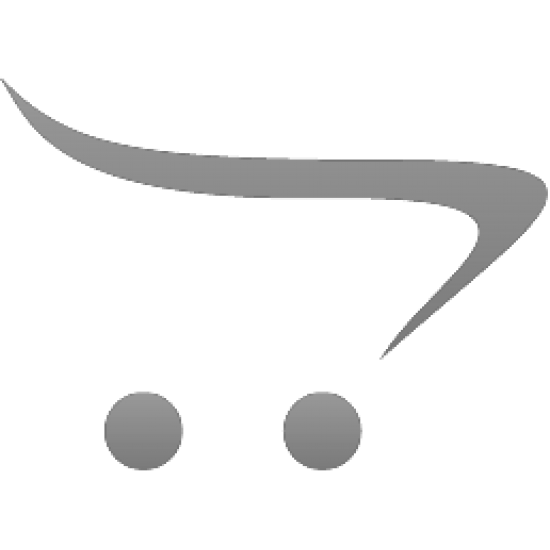 New

Premium Wine Making Starter Equipment Kit for 30 Bottles / 23 Litres - With Chardonnay Semillon Ingredient Kit
All the equipment you need to start brewing up to 30 bottles (5 gallons) of wine, either from kits or from fruit juice. Included with this set is a Beaverdale Chardonnay Semillon 30 bottle ingredient kit with full instructions.
Chardonnay Semillon Is a unique blend of two sensational white wine grapes. Straw to pale gold in colour with a smooth and dry lingering finish.

The equipment set is suitable for use with all 30 bottle wine ingredient kits (not included), & larger batches of home made country wines & ciders. It can also be used for 40 pint beer kits.
2 x 25 Litre fermentation buckets with grommets, bubbler airlocks, LCD thermometer strips. One of the buckets includes a tap for easier transfer & bottling.
23 litre autosyphon, 100gram tub of steriliser, hydrometer & trial jar, long handled plastic spoon, plastic measuring jug, 3 x plastic funnels, 2 Balliihoo leather coasters.
Also included is a heating belt, a twin lever corker, 30 straight wine corks, 30 bottle labels and 30 gold shrink capsules.
Once your wine has finished fermenting all you will require is bottles. (Not Included.)