Twin Lever Metal Bottle Capper For Crown Caps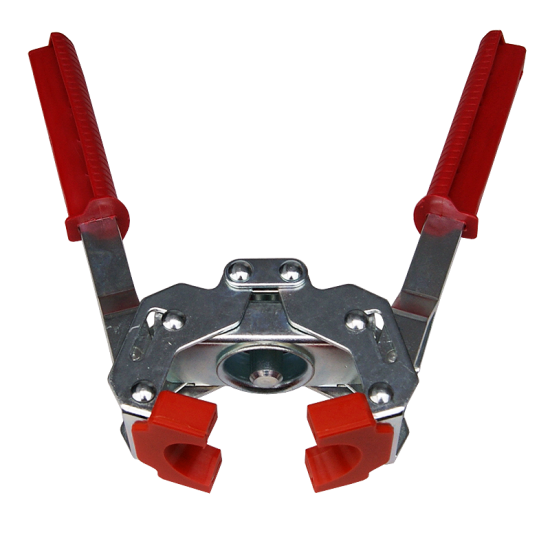 Twin Lever Metal Bottle Capper For Crown Caps
Availability:

20 In Stock
Twin Lever Metal Bottle Capper for crimping crown caps to seal your bottles, far more robust than standard plastic cappers.

Place Capper over neck of beer bottle & with both hands push down onto the handles. When handles are horizontal your crown cap will be secure.

See our other items for Crown Caps & Bottles.