Harris Vinclear Wine Finings - 240ml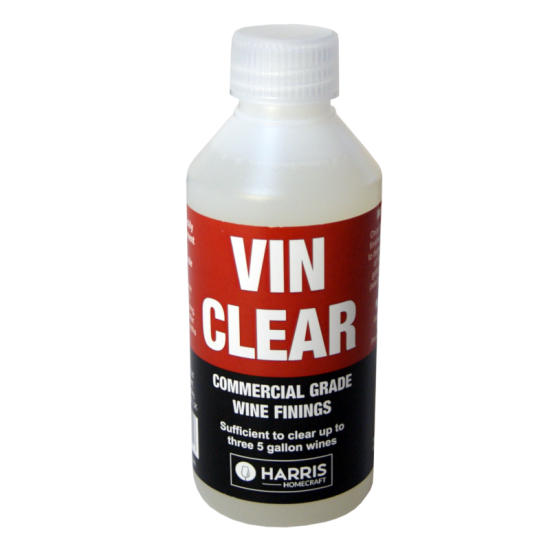 Harris Vinclear Wine Finings - 240ml
Use when your wine remains cloudy after fermentation and racking.

Enough to clear up to 3 x 5 Gallon (23Litre) batches

Instructions - Pour half a pint of wine into a jug, add 2 capfuls of finings per gallon (4.5 Litres), add to the bulk of your wine and stir well then store in a cool place, most wines will clear in 7-10 days. If after 5 days no sediment has formed repeat.

Allergens: Contains Isinglass.