VinClasse Acid Mix - 50g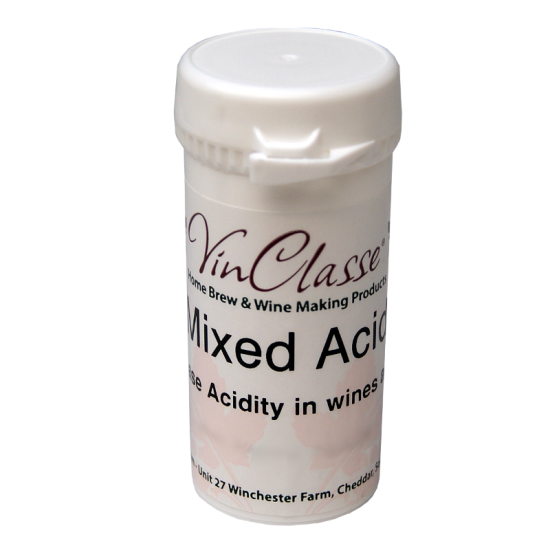 VinClasse Acid Mix - 50g
Availability:

45 In Stock
VinClasse Mixed Acid (Acid Blend) is made from a mix of 50% Citric, 25% Malic and 25% Tartaric. (The most common acids found in wine grapes).
Normally used in wine recipes that are lacking in natural acids, which if left can result in flat tasting wine.

Add per recipe or aim for a PH reading between 3.2-3.8.