Making Mead Book - Bryan Acton & Peter Duncan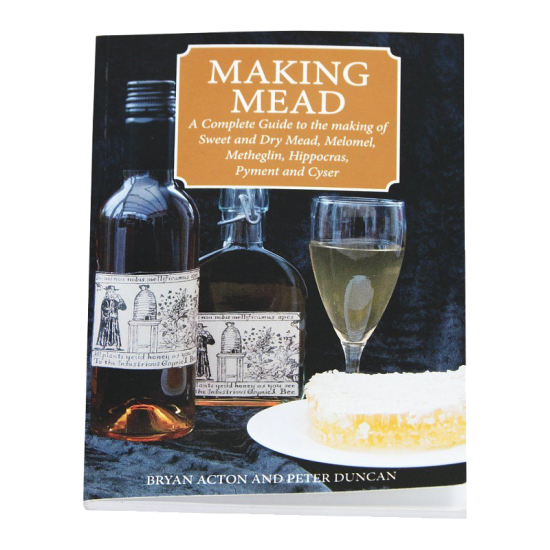 Out of Stock
Making Mead Book - Bryan Acton & Peter Duncan
59 page paperback

The making of mead and its derivatives dates back many centuries, possibly thousands of years. A lightly chilled mead makes a lovely summer's drink. This book gives a clear and complete guide to its making. Authors: Bryan Acton & Peter Duncan.

This book will inspire you to make & guide you through the processes of making mead and its various derivatives such as melomel (honey & fruit juice), pyment (honey & grapes), hippocras (honey, grapes & herbs), metheglin (spiced mead), cyser (honey & apples) and others.

Contents include the history and legends of mead making, honeys for mead, techniques and recipes.