The Wine And Beer Makers Year Book - Roy Ekins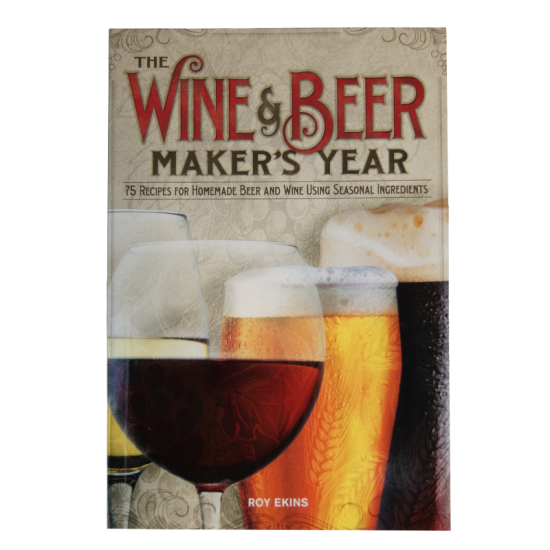 The Wine And Beer Makers Year Book - Roy Ekins
Availability:

11 In Stock
75 recipes for homemade beer and wine using seasonal ingredients, including fruit, vegetables, herbs, flowers and grains.

Includes dry and sweet wine, beer, lager, liqueurs and fortified wines arranged by season.

As well as recipes it includes a basic introduction to wine and beer making principles.

Roy Ekins has been a prominent wine and beer maker for 35 years and also a member of the National Guild Of Beer And Wine Judges since 1973. He has lectured about commercial and home-made wine and beer for many years and has written prolifically about the hobby, regularly since 1976.