2" Pressure Barrel Cap & S30 Valve - Piercing Pin Type - For 8g Bulbs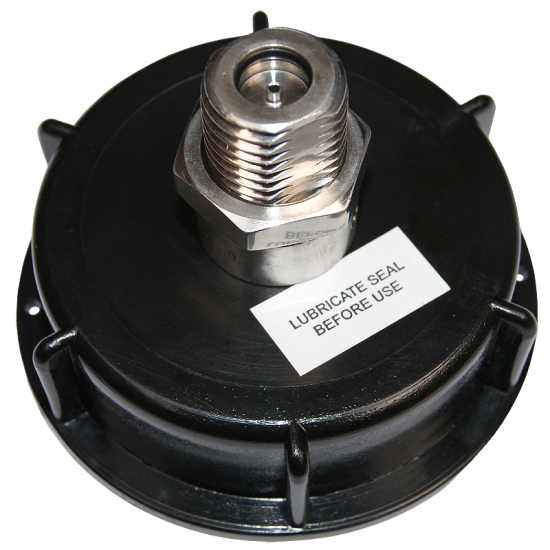 2" Pressure Barrel Cap & S30 Valve - Piercing Pin Type - For 8g Bulbs
Availability:

12 In Stock
This cap will fit Balliihoo, Youngs, Wilkos, Weltonhurst standard barrels with a 2 inch top opening.

The Stainless Steel S30 Valve has a floating piercing pin for use with small 8 gram CO2 bulbs and bulb holder. (Not included - see our other items.)

The Floating Pin can be easily removed if required and the valve can then be used with the larger Hambleton Bard S30 Cylinders.