30 Litre Food Grade Plastic Bucket With Lid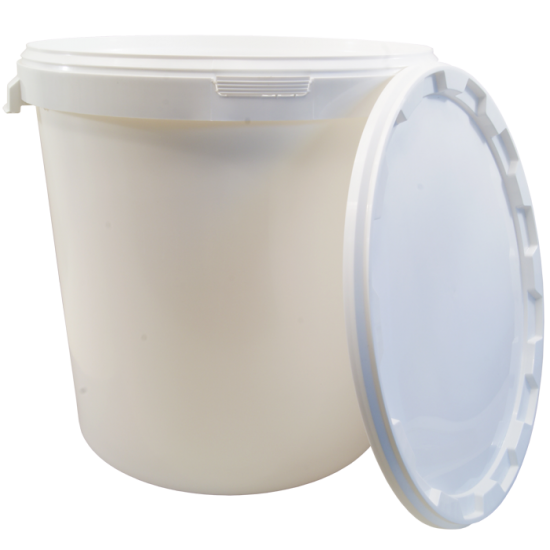 30 Litre Food Grade Plastic Bucket With Lid
30 Litre/6 Gallon

Multipurpose Ideal For Homebrew & Winemaking

Tamper Proof Lid (First Use Only) With 2 Moulded Side Handles.
Diameter 36cm x Depth 37cm.

Food grade plastic is marked with a "recycling" triangle enclosing the numbers 1-7. These Buckets have the number "5" and "PP" which stands for Polypropylene, marking the quality ideal for food (particularly when packaged hot).