Grommet Set For Airlock / Fermenting Bucket - Includes Blanking Grommet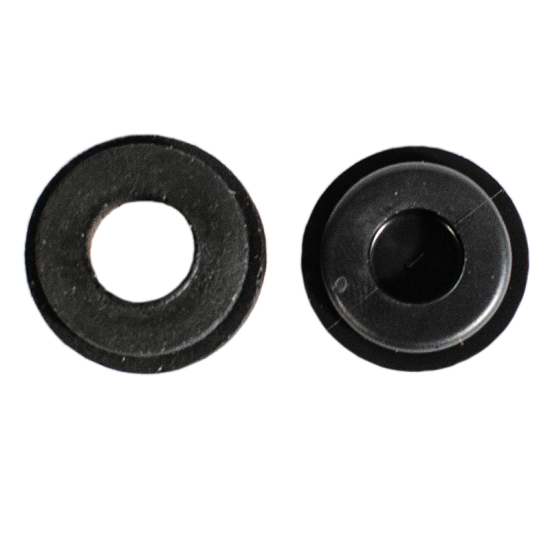 Grommet Set For Airlock / Fermenting Bucket - Includes Blanking Grommet
Availability:

204 In Stock
Contains 1 x Air Lock Grommet and 1 x Blanking Grommet.

Fits Balliihoo And Vinclasse Fermenting Buckets as well as plastic demijohns which have a 13mm hole.

As these are soft rubber, the inner hole, while initially smaller, will stretch to give an airtight seal to airlocks with a diameter of between 9mm and 10.5mm.

If you are adapting a plastic vessel to accept an airlock, you will require a precise 13mm hole and the wall thickness must not be more than 2mm. Not suitable for glass bottles or glass demijohns. For these see our range of rubber and cork bungs.