Champagne Bottle Foils / Capsules - Black - Pack Of 30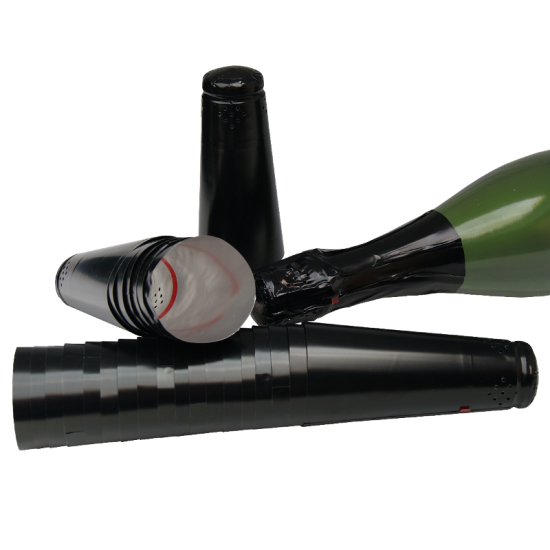 Champagne Bottle Foils / Capsules - Black - Pack Of 30
Availability:

15 In Stock
Pack of 30 black foils to provide an attractive finish to traditional champagne and sparkling wine bottles.
They give that professional "shop bought" finish to your home made elderflower champagne and special beers or wines
Easy to fit, there is no need to heat these ones. Simply slide the foil over the neck, squeeze to fit and smooth evenly all over to finish.
There is a small tear strip which makes them easy to remove. The overall length of the foil is 125mm