Hambleton Bard S30 Injection (Inlet Only) Valve Rubbers - Orange - x 10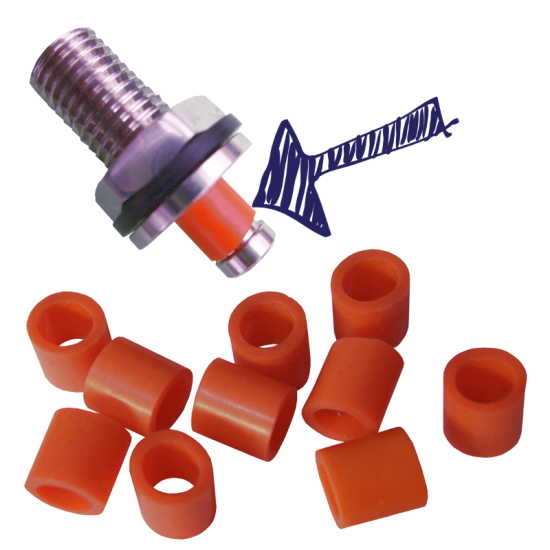 Hambleton Bard S30 Injection (Inlet Only) Valve Rubbers - Orange - x 10
Availability:

13 In Stock
Pack of 10 Hambleton Bard Orange Inlet Valve Rubbers.
These seals fit on the Hambleton Bard Inlet only valve as found on the Beer-Sphere Barrel. (Please note these are not for King Keg or 2" caps that include one combined inlet and outlet valve.)
Changing seals regularly will ensure against loss of pressure in your brew.