Beer Float - For King Keg and Balliihoo Top Tap Pressure Barrel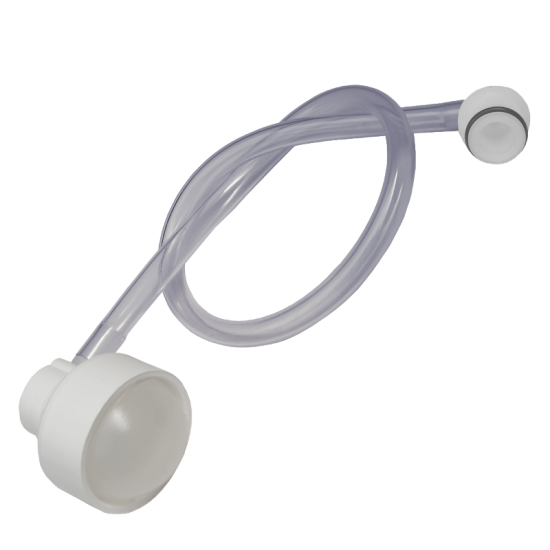 Out of Stock
Beer Float - For King Keg and Balliihoo Top Tap Pressure Barrel
Replacement float for King Keg and Balliihoo Top Tap Pressure Barrel

This can be attached to the back of a barrel tap and floats on the surface of the liquid so that the beer, lager or cider can be drawn off before it has finished settling fully.
Can also be fitted to other barrels with standard type taps.
The float system will only work while the keg is pressurised.