Bag in Box Dispenser For Wine, Cider Or Beer - 3 Litre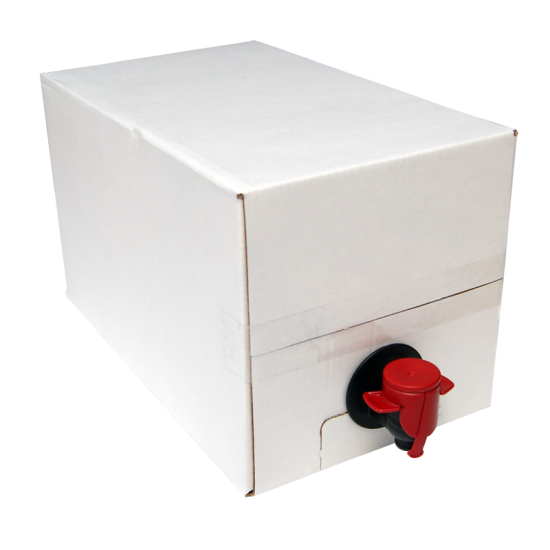 Bag in Box Dispenser For Wine, Cider Or Beer - 3 Litre
Availability:

60 In Stock
Includes box and collapsible inner bag, holds 3 Litres of wine (Equivalent to 4 bottles). This size is ideal for fridge storage
This bag in a box system is suitable for any drinkable liquids including water wine, cider and ale. (Ales must be kept cool to avoid fermentation pressure within the bag.)
The 3 Litre box has a folding interlocking base which does not require the use of tape, however the front panel will require a single strip of sellotape.
Assembled Dimensions: W=14cm x H=14cm x D=25cm (including tap).
Fill through 30mm hole, remove any excess air, insert dispensing tap, the bag then folds in on itself with no air intake, so no risk of oxidisation! Meaning your wine stays fresh to the last glass.

Food safe - this product is also suitable for storing and dispensing all non-carbonated drinks inc water, juices and squash etc

To re-use your bags avoid pushing the tap all the way in. 3 clicks will make a strong seal that is difficult to remove. 2 clicks will make a good seal which can then be taken apart for reuse.