Large Wine Making Straining Bag - Coarse Mesh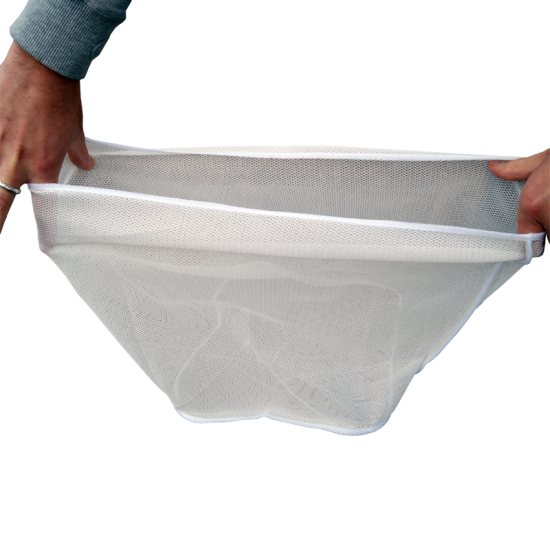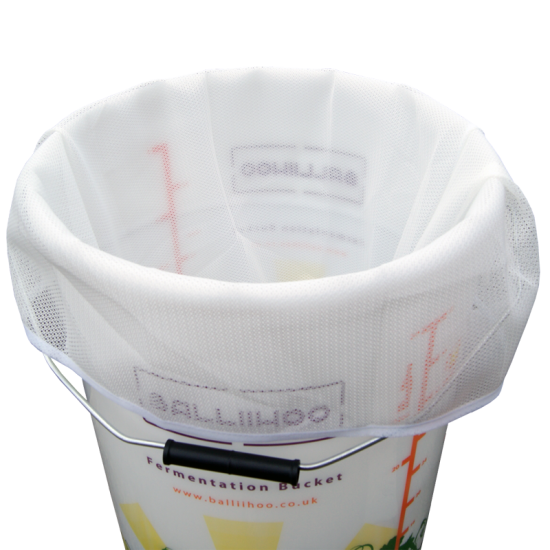 Large Wine Making Straining Bag - Coarse Mesh
Availability:

20 In Stock
Straining bags are essential when making wine from fruit, berries or flowers.

Our bags are made from polyester making them strong enough to squeeze and wring out the last drops of wine from the pulp. They are also suitable to be repeatedly washed and sterilised without deteriorating

The large bags are 36cm deep with a top circumference of 100cm and are large enough to fold over the top edges of a standard home brew 25 litre fermenting bucket. This one has a coarse mesh which will trap all the larger particles, while still allowing the very fine ones through without clogging.

If your wine requires further straining, we also have fine and extra fine bags available.