Rubber Seal Set For S30 Co2 Injection Valves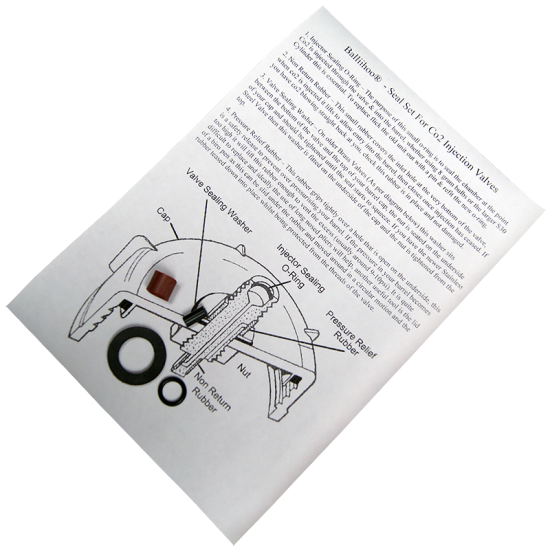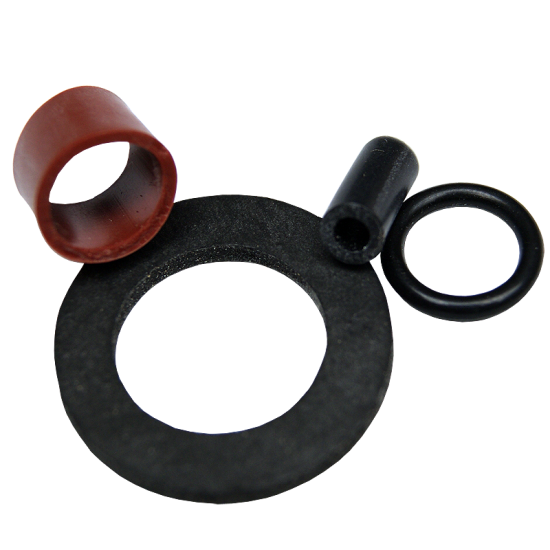 Rubber Seal Set For S30 Co2 Injection Valves
Contains a complete set of washers and seals for S30 valves. Please note that the cap seal is a separate item.
Consists Of 1 x Cylinder/Bulb Sealing O-Ring, 1 x Non Return Rubber, 1 Valve To Cap Sealing Washer & 1 x Pressure Relief Rubber - Diagram & Instructions Included.
These seals are suitable for brass piercing & non piercing valves as well as the newer type genuine S30 Stainless Steel Valves.