Wine Pipette - Glass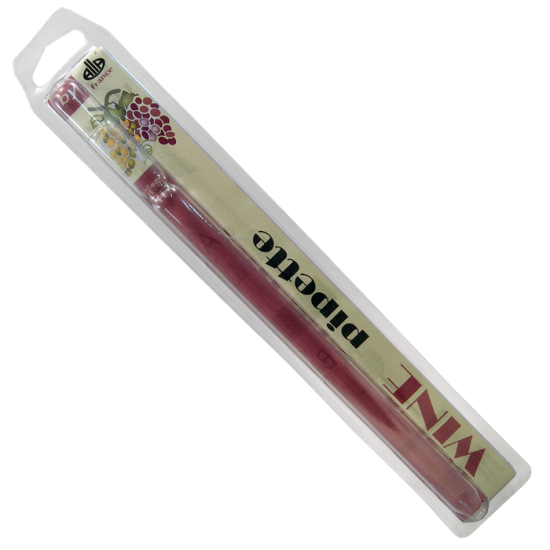 Wine Pipette - Glass
Availability:

10 In Stock
Allows easy sampling of liquid from a fermenter for transfer to a hydrometer jar or a glass.

Simply dip it into the must, place your thumb over the top hole to produce an airlock and then transfer the sample.  

Capacity 40mls. 27cm long.

This pipette is narrow enough to be useable on some of the older-style demijohns that have narrow necks.