Harris Pure Brew Beer Enhancer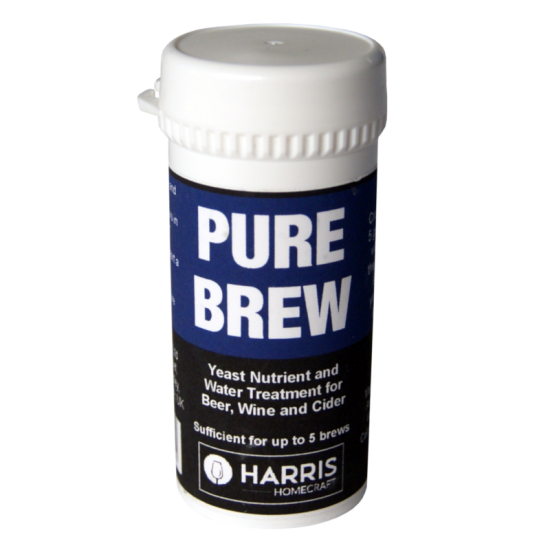 Out of Stock
Harris Pure Brew Beer Enhancer
One tub treats up to 5 brews.
Suitable for beer kits, extract recipes, all grain recipes as well as wine and cider.
When adding the yeast crush one tablet into the beer together with one spoonful of the powder and stir well.
Neutralises Chlorine And Chloramine In Water Preventing Off Flavours In Beer, Wine And Cider
Also feeds yeast to support a healthy strong fermentation, to promote a clean pure commercial taste.