Crushed Carafa Special Malt Type 1 (Weyermann) - 500g - Dehusked Barley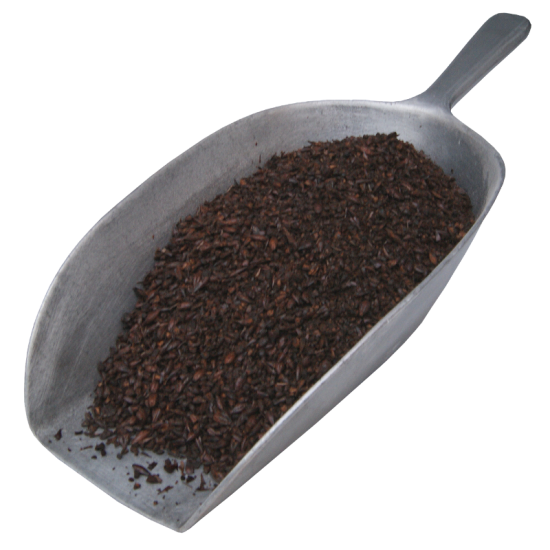 Crushed Carafa Special Malt Type 1 (Weyermann) - 500g - Dehusked Barley
Availability:

16 In Stock
Weyermann Carafa Special Type 1, crushed, 500g.

This exclusive malt is produced from de-husked barley which greatly reduces the harshness usually associated with highly roasted grains, while retaining the required colour, aroma and body.

EBC 800-1000

Use at a rate of 1-5%.

Use for dark lagers and as an alternative to chocolate malt in all beers.