Lever Tap for Cider Barrels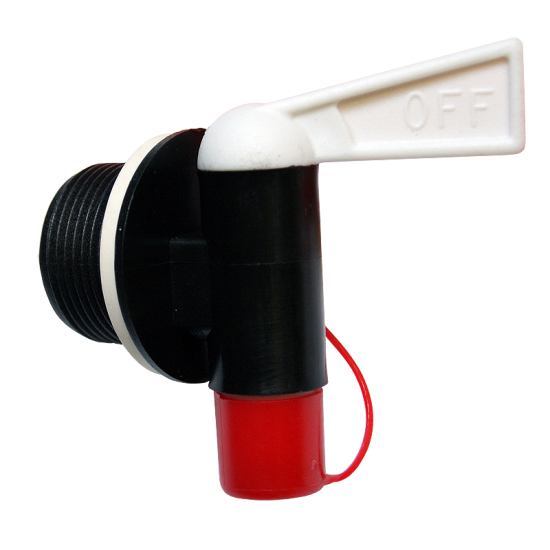 Lever Tap for Cider Barrels
Replacement tap for a brown cider barrel, complete with washer.

There isn't a back nut with these; they are threaded and screw directly into the barrel.

Fits a threaded hole approx 30mm in diameter.

Not compatable with standard, white and brown pressure barrels. See our other items for lever taps for pressure barrels.