Grommet for Airlock / Fermenting Bucket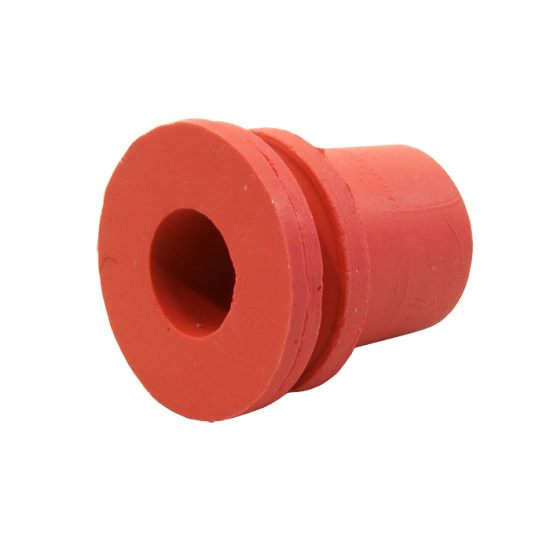 Grommet for Airlock / Fermenting Bucket
Availability:

20 In Stock
Spare grommet for use with Fermenting Bins/Buckets, aperture size fits standard airlocks.

If you are adapting a vessel to use an airlock you will need to drill a precise 15mm hole to use these grommets and the wall thickness should not be more than 3mm.

Not suitable for glass bottles or glass demijohns. For these see our range of rubber and cork bungs.