Balliihoo King Keg Premium Barrel & Co2 Injection Valve, Pressure Indicator, Co2 Bulbs, Bulb Holder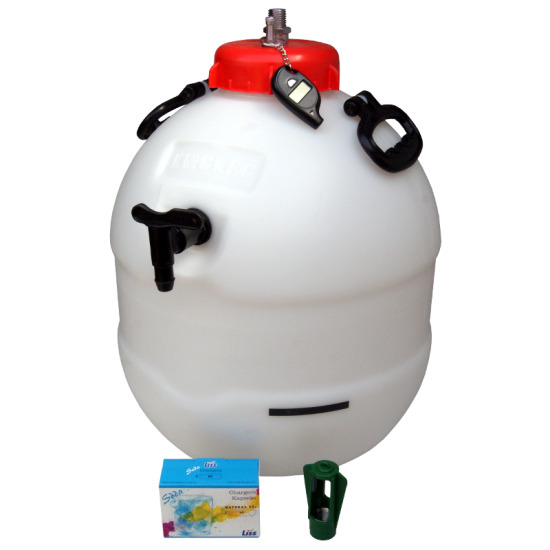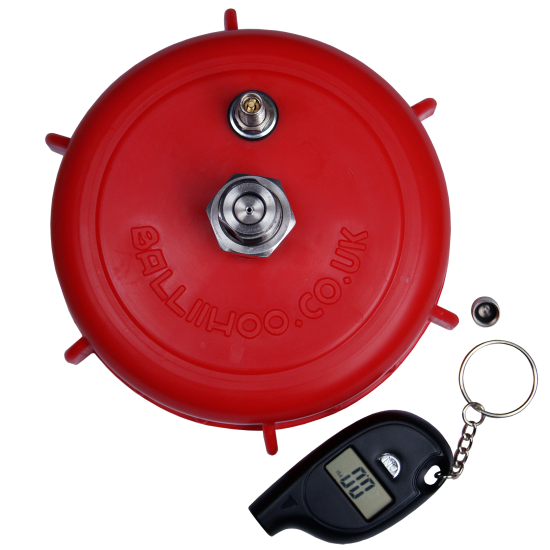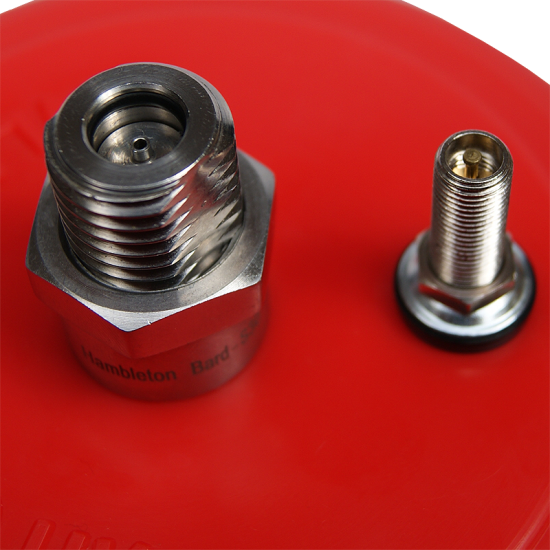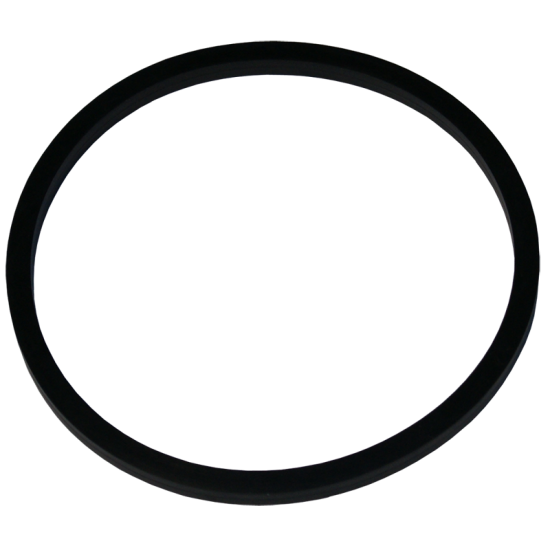 Out of Stock




Balliihoo King Keg Premium Barrel & Co2 Injection Valve, Pressure Indicator, Co2 Bulbs, Bulb Holder
5.7 Gallon capacity, heavy gauge food grade plastic barrel with 2 sturdy lifting handles. Height including valve 47cm.
The Balliihoo 4" Cap comes fitted with genuine S30 Co2 Pressure Top Up Valve which allows use with 8 gram CO2 bulbs via a piercing pin. The pin can be removed to accept Hambleton Bards larger S30 CO2 cylinders if required. The Cap is also fitted with a Schraeder Valve & supplied with a digital push on gauge, so that you can monitor pressure within your barrel. The Pressure Gauge displays in P.S.I, Bar, K.P.A and KG/CM2 and is accurate within 0.1 P.S.I.
The square section rubber cap ring is far superior to the traditional "Round Section" O-Rings. This ensures a good pressure tight seal without the need for overtightening.
Inside your Barrel is a Latstock Float System which draws the brew from the top so that the clearest beer is always poured. This also comes with a pack of 10 x CO2 8 gram bulbs & a genuine S30 Bulb Holder (with stainless steel thread insert.)
The 4" opening allows easy access for cleaning & the supplied lever tap gives a more controlled dispensing than standard drum taps. There is also a temperature display strip, handy drip tray & full instructions.
Each of these premium barrels is fully assembled and individually tested for leaks and pressure retention prior to dispatch.
PLEASE NOTE - As this item contains pressurised containers it cannot be sent by Royal Mail & therefore must be shipped by LAND COURIER only, this may affect the availability of this product to certain areas.