Crushed Cara Munich Malt Type 1 (Weyermann) - 500g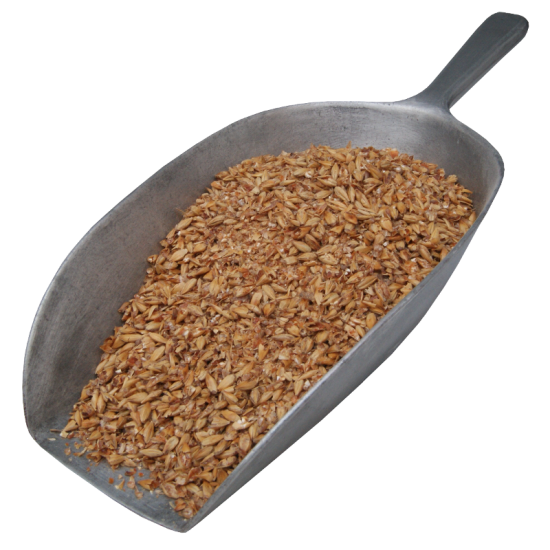 Crushed Cara Munich Malt Type 1 (Weyermann) - 500g
Weyermann Cara Munich Malt, crushed, 500g.

EBC 90.

For use in October Beer, "Bockbier", Dark Beer, Porter, Stout, Malt Beer, "Schankbier", Red Ale and Brown Ale amongst many others.

Use at a rate of 5-10% for dark beers and 1-5% for lighter beers.

Produces increased fullness, heightened malt aroma, and a full, round flavor as well as a deep, saturated color.