Real Ales For The Home Brewer Book - Marc Ollossen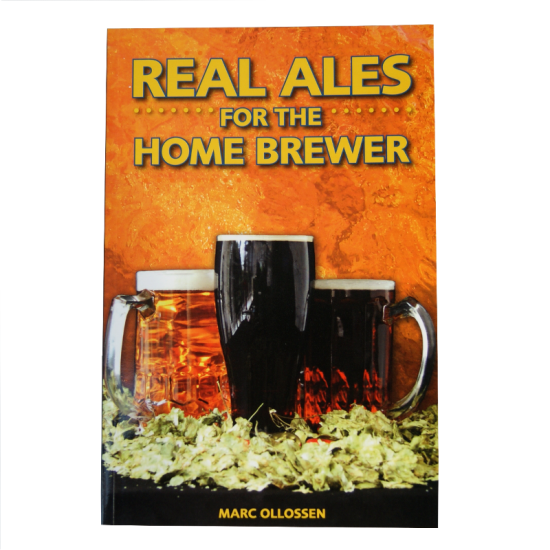 Real Ales For The Home Brewer Book - Marc Ollossen
Availability:

11 In Stock
166 Page Paperback

A useful book for the home brewer with about 130 simple-to-follow recipes.

With easy-to-follow instructions, both beginners and seasoned mashers can quickly start brewing classics such as Flowers Original Bitter, Belhaven Sixty Shilling Ale, Whitbread Best Bitter, Castle Eden Ale, Wadworth 6X and Marston Moor Porter.

All the recipes are based on information supplied by the breweries.

The recipe instructions include full mash versions plus malt extract versions, making this book useful for those people who wish to start with malt extracts and then move on to full grain mashing.